Inconel Scrap
Inconel Scrap is a grouping of austenitic nickel-based superalloys primarily composed of nickel, chromium and iron with trace amounts of carbon, copper, manganese sulfur and other elements.
Inconel scrap properties include corrosion resistant and having a high-temperature strength. These properties make recycling Inconel scrap ideal for harsh environments including, nuclear industry, petrochemical, chemical processing and various other specialized industries.
United Alloys and Metals recycles and processes Inconel scrap including:
Inconel 600, Inconel 601
Inconel 625 Inconel 713
Inconel 718 Inconel X-750
Inconel 901 Inconel 909
We will like to know your requirements. Contact us for more details!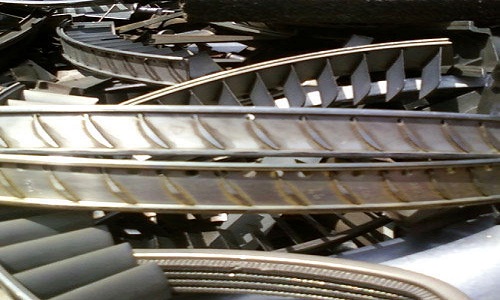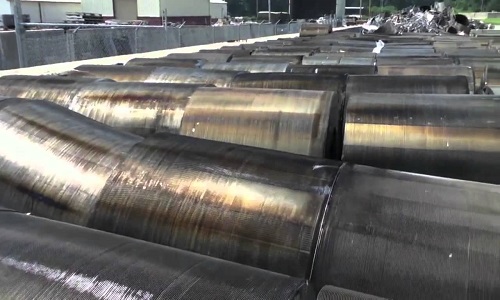 ---