Light Iron Scrap
Light iron is material originating from waste collection facilities or waste processors, and others. The thickness varies from 1 to 6 mm. Light iron often has residues of rubber, wood or plastic stuck to it.
Name: light iron
Thickness: 1 to 6 mm
Galvanised parts: permitted
Mechanical parts: permitted
Heavy melting steel Scrap
Heavy melting steel Is old steel delivered with dimensions of no more than 1.5 x 0.5 x 0.5 metres? Then this material is called HMS (Heavy Melting Steel). We distinguish between:
HMS I/II: melting steel that meets the description of scrap I/II (light iron).
HMS I: heavier melting steel (> 6 mm) that meets the description of scrap I.
Names: HMS I/II, HMS I
Thickness: 3 to 6 mm (HMS I) and > 6 mm (HMS I/II)
Galvanised parts: permitted
Mechanical parts: permitted
Length: max. 1.5 x 0.5 x 0.5 metres
We also supply scrap 3B steel in short form. The common name for this is 3B or E3.
Turningsl Scrap
Steel turnings derive from the machining industry, such as machine shops and machine factories. Steel turnings must be homogeneous in composition: without alloys, not mixed with cast-iron borings and without fines and rusty steel.
Name: Steel turnings
Contamination: free of alloys, cast-iron borings, fines and rusty steel
Stainless steel Scrap
Stainless steel, which is sometimes referred to as inox steel, is a steel alloy that consists mainly of iron, nickel and chrome. Stainless steel scrap comes mainly from the food industry and the petrochemical industry, as well as from metalworking companies. Depending on the alloy, stainless steel is classified as type 304 stainless steel, type 316 stainless steel, duplex stainless steel or high-nickel alloy. Stainless steel scrap can come in large pieces or in the form of swarf.
The price paid for stainless steel scrap depends on the exact alloy, the nickel price quoted on the London Metal Exchange (LME) and current market conditions.
Stainless steel scrap: (ISRI scpecifications)
304 – 316 (solids and turnings)
Duplex Grades
Chrome Scrap
High Nickel Scrap
Low Nickel Scrap
High Speel Steel
Contact us for more details!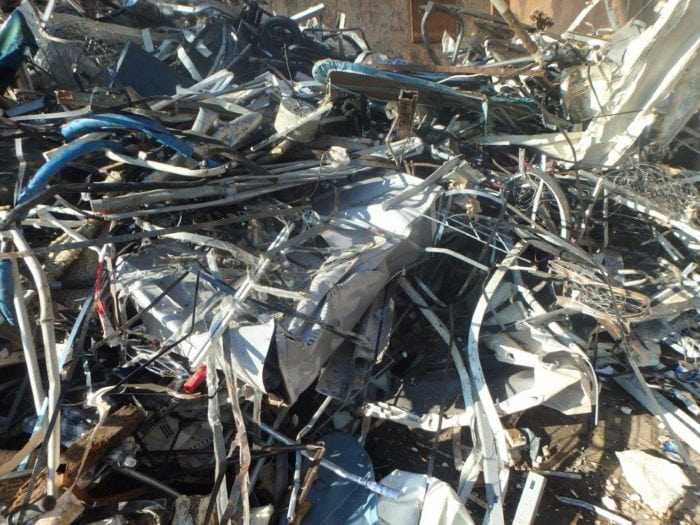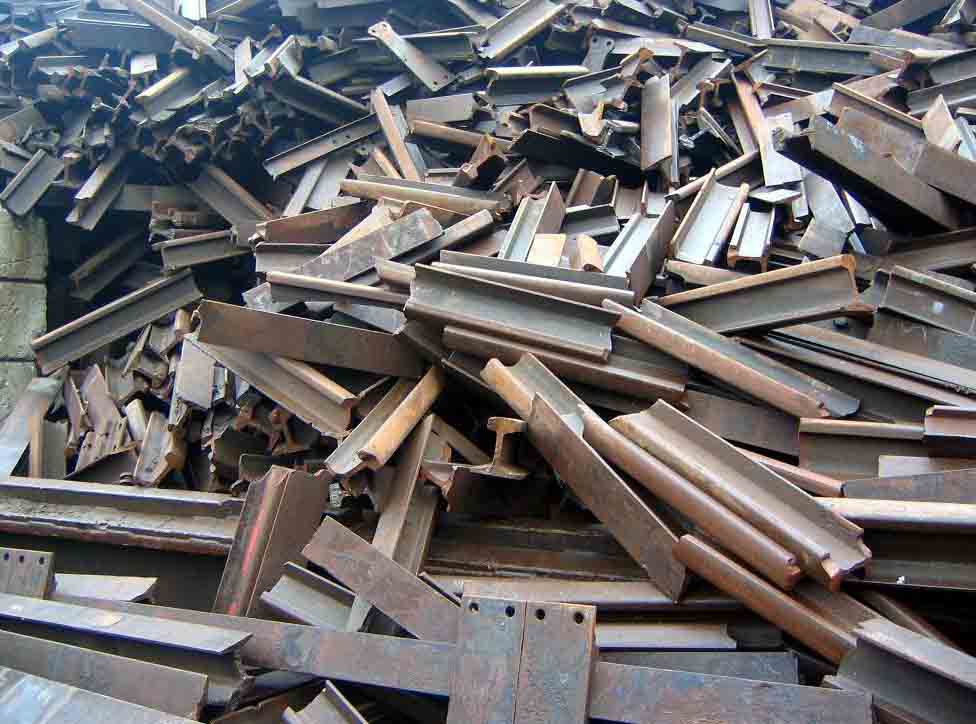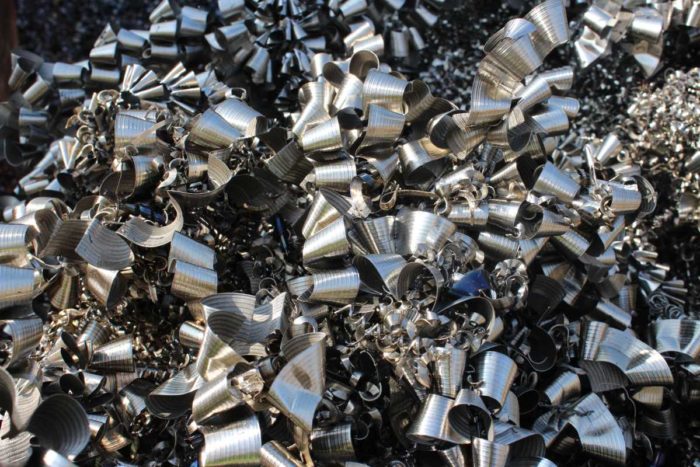 About Ferrou
Iron and steel scrap, or ferrous scrap, comes from many consumer products like automobiles and household appliances to industrial structures and equipment such as buildings, railroads, trains, bridges, ships, and farming equipment.
Ferrous scrap is the most recycled material in the world. The U.S. Geological Survey estimates that 65 million metric tons (143 BILLION pounds!) of iron and steel scrap was processed around the world in 2016.
---