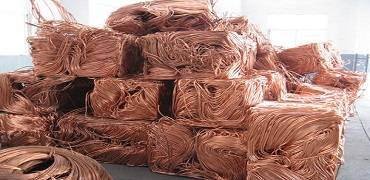 COPPER SCRAP
Copper is among the most valuable metals available when it comes to scrap collection and recycling. With an infinite recyclable life, copper is used and reused in motors, computers, construction, industrial machinery and more.
The Title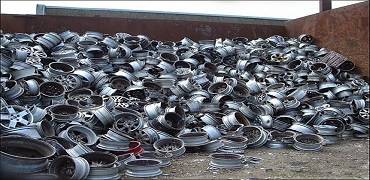 ALUMINIUM SCRAP
Clean aluminium extrusion including mixed mill finish, painted and anodised extrusion.
The material is free of zinc, iron, felt, plastic, paper, cardboard, dirt or other contaminants. Percentages of mill finish to coated to be agreed upon by buyer and seller.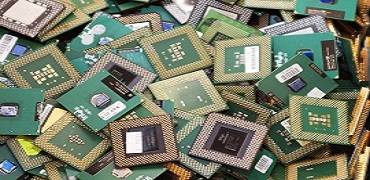 ELECTRONIC SCRAP
Electronic waste or e-waste describes discarded electrical or electronic devices. Used electronics which are destined for reuse, resale, salvage, recycling, or disposal are also considered e-waste.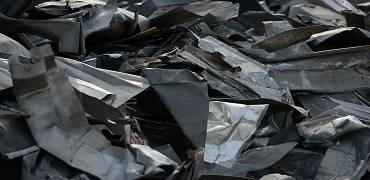 ZINC SCRAP
Zinc has the potential to be recycled. But unlike other metallic materials, Zinc recycling requires dealing with more complex issues, such as the separation of zinc from galvanized steel. … The collected scrap is heated until the zinc volatizes, separating from the steel as a gas.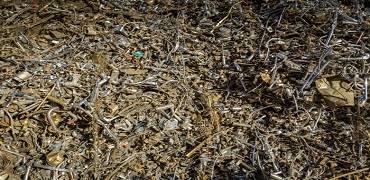 BRASS SCRAP
Brass is a bright gold coloured alloy that consists of Copper and Zinc. Brass is a very malleable metal when compared to bronze or zinc and due to a low melting point (900-940 Deg Celsius), is a very easy metal to cast resulting in its use for a large number of household applications.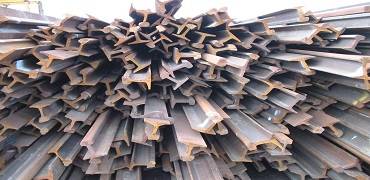 FERROUS SCRAP
Iron and steel scrap, or ferrous scrap, comes from many consumer products like automobiles and household appliances to industrial structures and equipment such as buildings, railroads, trains, bridges, ships, and farming equipment.
"We should preserve every scrap of biodiversity as priceless while we learn to use it and come to understand what it means to humanity."
About Us
Euro Scrap Recycling SP Z O O is an integrated trading company that manages high-quality metals and has established close cooperation with major metal production enterprises such as the metal-processing industry, demolition contractors and metal recyclers at home and abroad. Our company deals with aluminium ingots, zinc ingots, waste copper wire and other metals. We also dismantle various offshore and onshore structures in an eco-friendly and expert way. These include shipwrecks, (drilling) platforms, wind turbines, rail bridges, wind-turbine towers, sea containers and other large structures. Our products are exported to dozens of countries and regions such as Japan, South Korea, the United States and Europe. Learn more!
Worldwide Provider
We're one of the top suppliers of metal scraps in Europe, with extension to other parts of the world.
Number #1 Supplier
Euro Scrap Recycling SP Z O O has its own quality control centre. Here we analyse the most wide-ranging material types.
Quick Delivery
Euro Scrap Recycling SP Z O O possesses all the expertise necessary for transporting ferrous and non-ferrous materials based on the optimum conditions.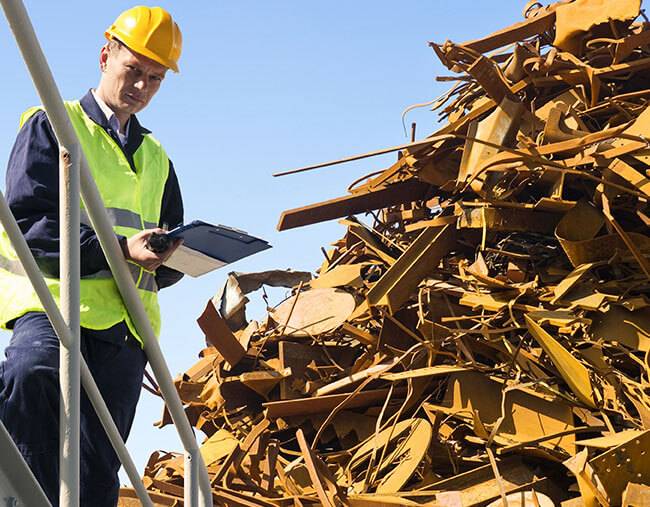 Doing the right thing,

at the right time.
120
STAFFS ACROSS WORLDWIDE
Meet the team
If you want to contact us about any issue please Text us on WhatsApp +49 1521 8228352 or send us an e-mail. If you would like to submit an LOI
Submit
Clients & Partners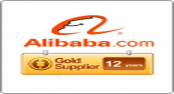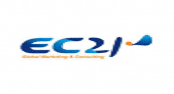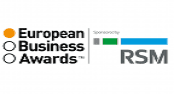 Looking for scraps with good quality and affordable prices?