Aluminum Ingot 99.7 99.99 High Quality
Chemical Composition:Al
Weight: 20/25kg
Al (Min): 99%-99.9%
Appearance: silvery white
Al    99.99      99.85     99.7     99.6      99.5         99.0
Fe    0.07        0.11        0.17     0.23      0.28        0.48
Si     0.05        0.07       0.09     0.15      0.20        0.40
Cu   0.005      0.005     0.01     0.01     0.02         0.02
Ga   0.020      0.030      0.03     0.03     0.03       0.05
Mg   0.01         0.02       0.02      0.03       0.05    0.05 
Zn    0.025      0.030     0.03      0.03       0.05    0.05
Mn     —              —             —            —             —           —
other   0.010     0.015     0.03      0.03     0.03    0.05
Item: A7 Aluminum ingot 99.7 high quality
Standard: GB/T 3190-2008 JIS H4040:2006 JIS H4001:2006 ASTM B221M:2006 ASTM B209M:2006 ISO 209:2007(E) EN 573-3:2003 etc.
Material: 1000 Series
Surface Bright, polished, hairline, brush, sandblast, checkered, embossed, etching, etc.
Application: mainly used for melting ingot; discontinuous melting with scrap; easy control and operation; fast melting; Used for industry such as automobile, pinning and weaving, electron broadly and so on.
99.99% Aluminum Scrap 6063 / Alloy scrap/ Wire scrap for sale
Aluminum scrap
1. Reasonable price and high purity
2. Puritys: 99%, 99.5%, 99.99%
Specification of Aluminum scrap
Si: 0.2-0.6%
Fe: 0.35%
Cu: 0.1%
Mn: 0.1%
Mg: 0.45-0.9%
Cr: 0.1%
Zn: 0.1%
Aluminum UBC can scrap
Specification: Aluminium UBC Beverage Cans
Chemical Composition: Si: 0.2 – 0.6%,
Fe: 0.35%,
Cu: 0.1%,
Mn: 0.1%,
Mg: 0.45 – 0.9%,
Cr: 0.1%,
Zn: 0.1%
Standard Conforming to: (C11000 (ETP)
Content 99.70%)
Origin: Europe Packing:
In Bundles Quantity: 25MTS and up to 500 MT per month
Shipment: 40FT…
Contact us for more details!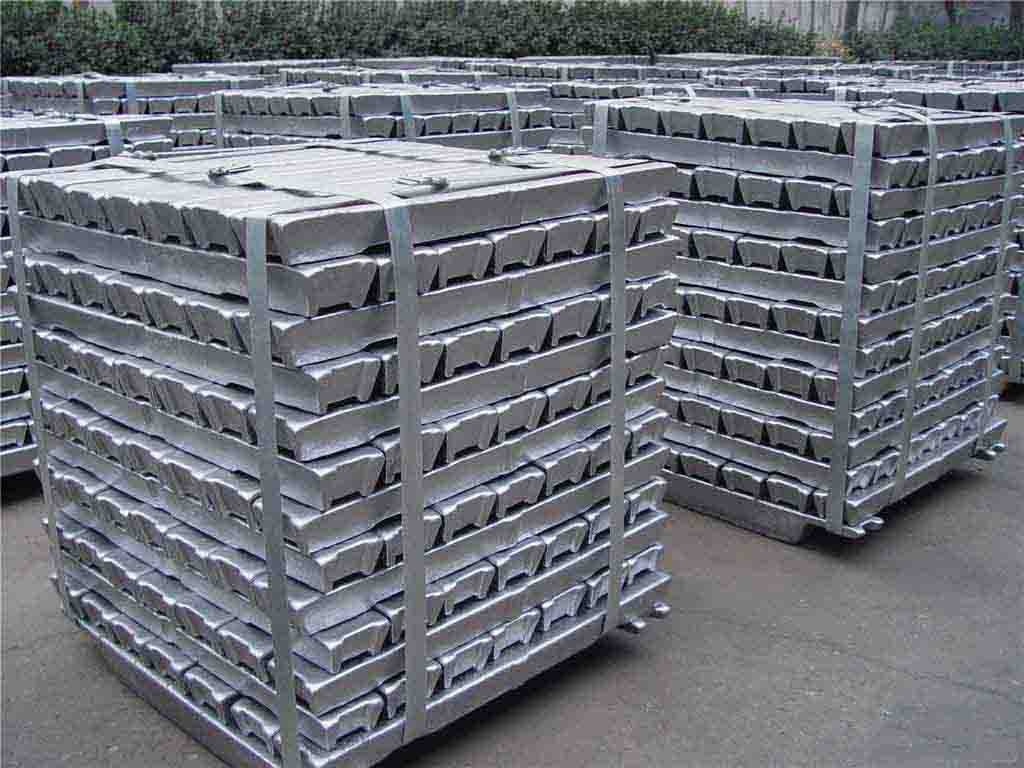 Weight per Unit: 1 Ton (UK)
Export Carton Dimensions L/W/H: 580 × 240 × 240
Units per Export Carton: 25
Compressed into rectangular block with aluminium strippings. 20/25kg blocks, Net weight 1000kg with aluminium strippings.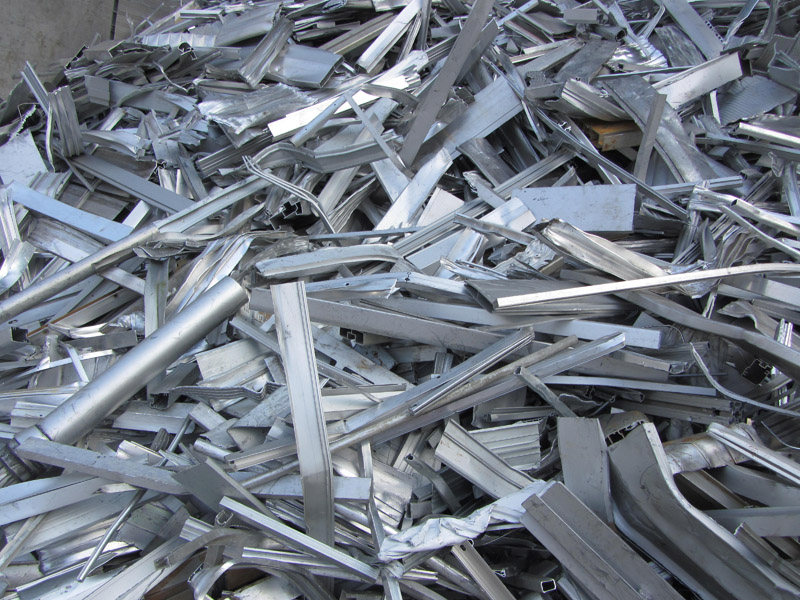 1. Mainly Used For Melting Ingot
2.Discontinuous Melting With Scrap
3.Easy Control And Operation
4.Fast Melting
5. Energy Saving This Scrap Aluminium Is Produced In The Production Of Industrial Waste. Such As Scrap Aluminium Wire, Scrap Aluminium Block And So On
Aluminum Used Beverage Cans / Aluminum UBC Can Scraps are used for recycling process because of their optimal usage, good competitive price, lightness, corrosion resistance and strength.
Packing:
Packed in bales, weight 400-500KG per bale
ALUMINIUM SCRAP
Clean aluminium extrusion including mixed mill finish, painted and anodised extrusion.
The material is free of zinc, iron, felt, plastic, paper, cardboard, dirt or other contaminants. Percentages of mill finish to coated to be agreed upon by buyer and seller.
---