Working on a world as it meant to be. That is the vision that Euro Scrap Recycling SP Z O O has in mind. The recycling of ferrous and non-ferrous materials means we are preserving the earth's treasures for coming generations.
We want to keep it that way. For ourselves. But especially for the generations to come. Based on the awareness that we have been 'lent' this earth, we want to deal responsibly with its precious resources. We do this through sustainable recycling and by acting as good stewards.
Recycling
The recycling of ferrous and non-ferrous – that's our forte. For the buying and selling of material, we work together with industries, waste-to-product companies, smelters, final processors and metal recyclers. We work together with partners that like us find it important that the generations to come also enjoy this earth.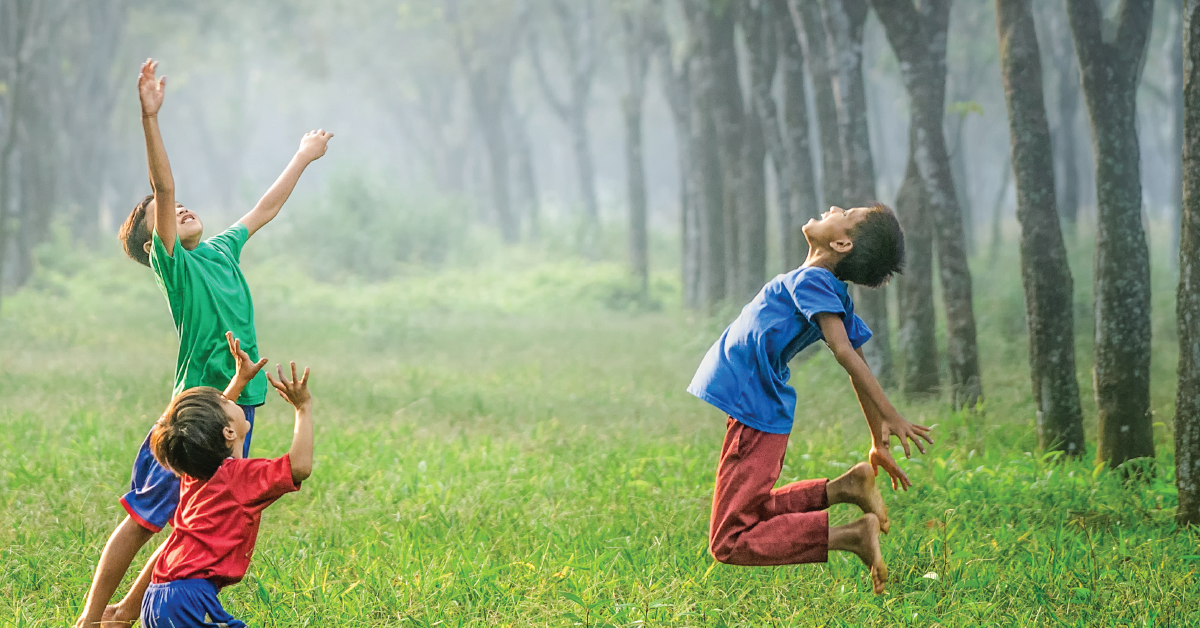 Knowing exactly what you're getting
We love to make it easy for our clients and never make a fuss. We give a fair price, ensuring optimal logistical settlement and fast payment. We know our business, love our profession and have a doer mentality. So you know exactly what you're getting. Contact now!